Tropical Smoothie Cafe
Categories
Restaurants Food and Drink Desserts and Treats
About
Better for you food and Smoothies
Additional Info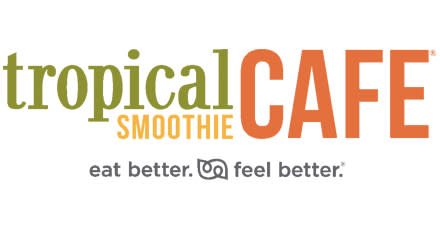 Tropical Smoothie Café brings bold, flavorful smoothies, toasted sandwiches and wraps to Crystal Lake.
We have an extensive menu with healthier fruit blend, balanced or indulgent smoothies and sandwiches, wraps and bowls.
Individually boxed lunches and a smoothie bundle is also a great way to say thanks to employees, first responders, teachers and more.
Tropical Smoothie Café is locally owned and operated by franchisee, Gina DelMonico-Williams of Cary.
Tropical Trifecta, LLC
Dba Tropical Smoothie Cafe
(312) 203-3456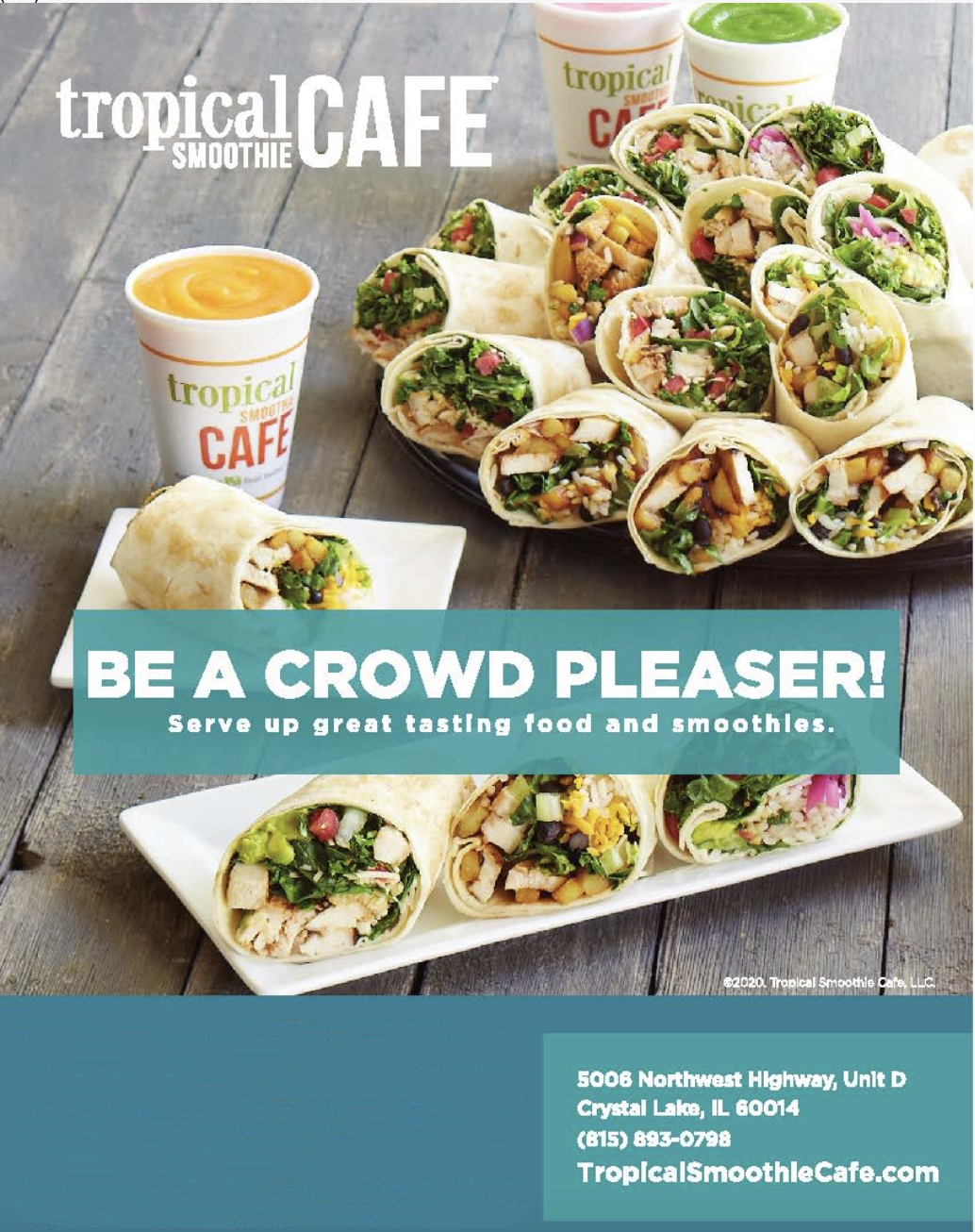 Images