Hampton, Lenzini & Renwick, Inc.
Categories
Engineers - Civil, Structural, etc. Engineers Service-based B2B Businesses
Enhanced Chamber Membership Levels Annual Payment Option
About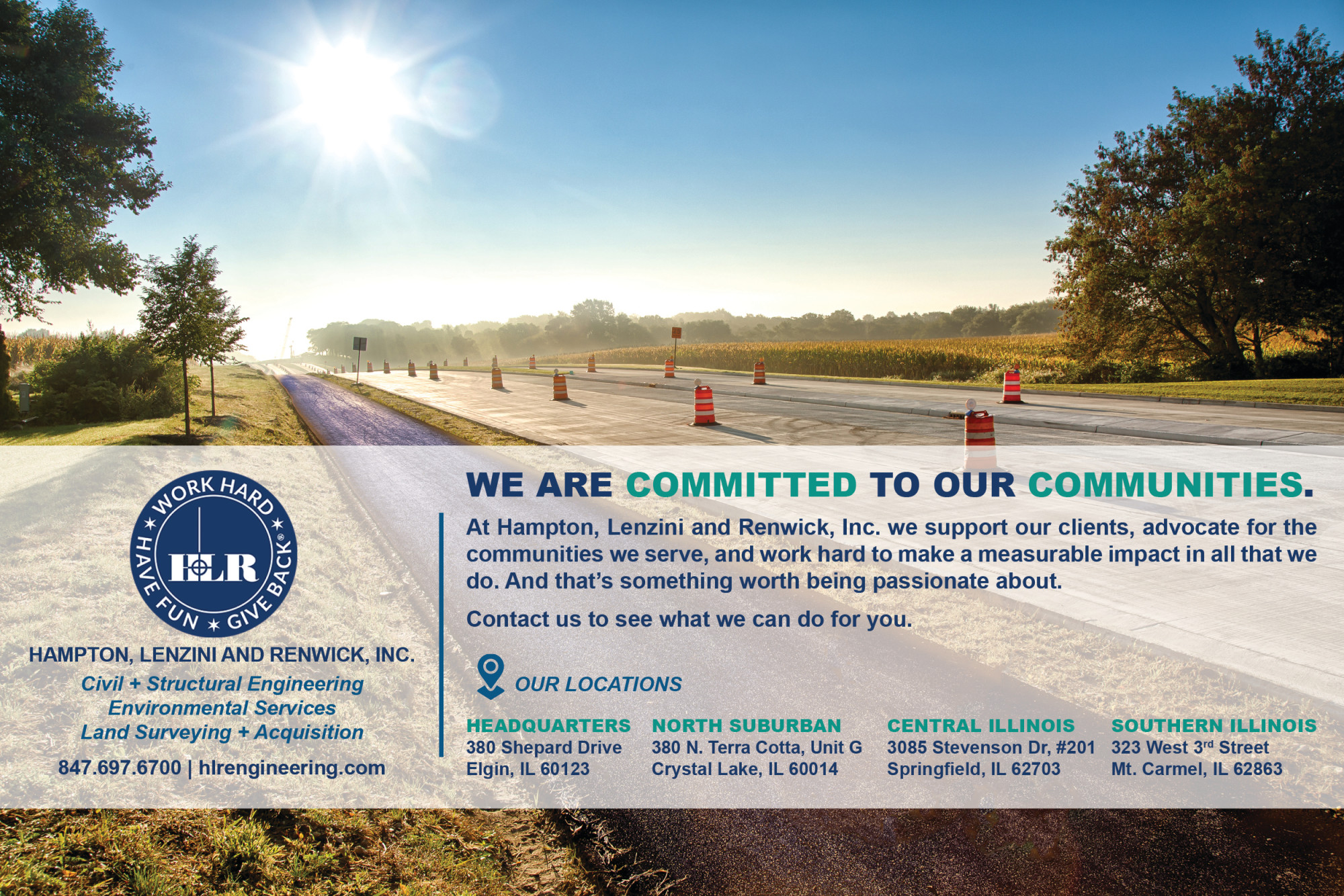 Hampton, Lenzini and Renwick, Inc. is an employee-owned corporation and a leading provider of quality transportation engineering, environmental, and surveying services. We work closely with our clients to enhance communities by providing creative, yet practical solutions.
Additional Info
Since 1965, our professional staff has a "your work is our work" approach to every project and is always willing to work with you to develop the best possible solution that meets your needs and budget.
Service Based - B2B Categories :
Membership Type
Enhanced Chamber Membership Levels Annual Payment Option